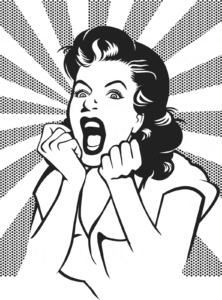 Every time I log onto Facebook I cringe.
I am so sick of the political discourse, and yes, I know I have participated in it.
But I need to move on.
And I think I have come up with a brilliant solution that will help me to deal with all the noisy political nonsense.
HOW ABOUT THAT DINNER PIC?
I am going to try
really
really
really
hard to stop discussing politics.
And the first place I am going to start is on Facebook.
As of today, I have put a self-imposed all-things-political blog ban on The Teri Tome and will make my best efforts to muzzle my political opinions for the next thirty days.
If anyone caught my blog post Drinking Alcohol. How Much Is Too Much?  not blogging about politics and you-know-who, might be harder than cutting out the vino.
And my new passive aggressive approach starting right now?
Every time I read something on Facebook that irks me, makes me roll my eyes, and yes—sometimes enrages me, I'm going to post a food pic.
Hell, I might even throw in a recipe or two.
So just to give you a heads up—if you see a food pic or a recipe from me in your Facebook comments section, you'll know why.
Building a wall?  [Nothing close to the walnut chicken I recently whipped up.]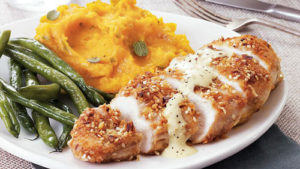 Crowd size? [No biggie. Take a look at the size of the steak I grilled on the barbie last night.]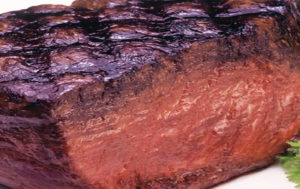 American carnage? [Nothing like a little chili con carne to get the American party started!]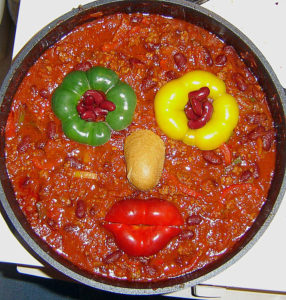 Trump, to roll back Obamacare? [My challah roll bread is to die for.]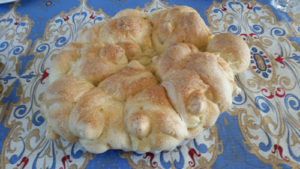 Make America great again! [Take a gander at this great American dinner I made tonight!]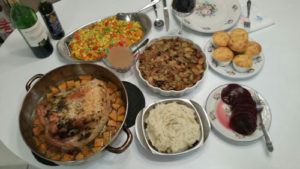 Cutting sanctuary city funds? [How about that cut of prime rib my butcher recently prepared for me?]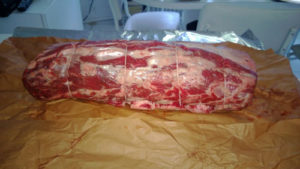 Three to five million voter fraud? [Anyone interested in my five layer rainbow cake recipe?]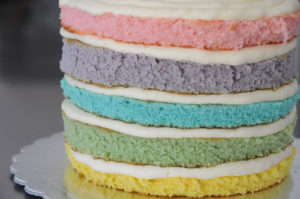 I suggest you all try my approach!  PLEASE.