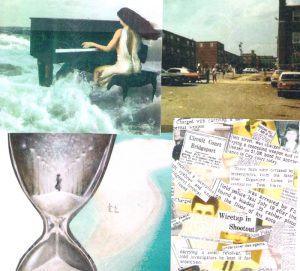 According to Grammarly, a cloud-based typing assistant, I have used their program to word-check 1.2 million words in 2022.
And the total number of words Grammarly has word-checked since I started my blog "The Teri Tome" in 2015 is a whopping 5.9 million. That's a sh*tload of words, but in the end, what purpose does all that writing serve?
For as long as I can remember, stories and miscellanea visions brewed around in my head. Free-flowing words and phrases were stuck inside my kiddie brain, begging to come out—the only proof of them was hidden in the pages of my mind or laid out in secret code in my diaries and journals.
I've spent a ton of time thinking about why I obsessively head-write and how I have managed to successfully transcribe those thoughts to paper.
To be honest, there is no rhyme or reason to my literary artistry, primarily because the words just spill out, and the stories tend to write themselves. So much for talent.
The writing is literally and literarily out of my control. It happens all day and all night—every day and every night. It never stops. The scribbling on scraps of paper, the pocket notepads always at the ready, my prowess at writing in the dark.
Countless words erratically squiggled right side up, sideways, and even upside down. Sometimes I try to piece them together like a jigsaw puzzle—a montage of edited and unedited thoughts, feelings, and dreams.
Reams of notes cover my desk, bedside table, kitchen counter, and my car's center console. I keep paper and pencil with me at all times.
My writing element of choice is a PaperMate Sharpwriter #2 pencil. Even as a child, I never liked using pens—I always found them way too permanent.
To this day, a pencil is the only writing element I use.
WRITE – ERASE – WRITE – ERASE. That's how I write it out.
And I write it out because my brain is hard-wired to spill and spell it all out. Or maybe it's not my brain, but something deep inside my heart.
If you are a regular reader of my blog, you know that I am nothing, if not transparent—an open book. Maybe too open. But why?
Perhaps I feel compelled to write it all out because I was hidden in plain sight as a child. Sort of seen but never heard, and mostly invisible. My very existence was always carefully guarded and monitored by those in charge of me.
You probably think, "enough about the how and the why of your words; just give me your top five blog posts already."
But sorry, not sorry, I can't stop thinking about why I feel compelled to write it all down before it's too late, or how my words will play into the memory of me, and what my written purpose is.
But the endless self-examination always brings me back to the same old place: A written, frequently uncensored record of my subconscious self.
In 2022, I wrote 24 blog posts, which collectively comprised about 72,000 page views.
The total number of page views for my blog was over 600,000 in 2022, up slightly from last year, so I'm thankful.
Okay, so finally, here are my top five best-performing blog posts from 2022.
And since many of the older posts brought in most of my page views, I've included the #1 hit of all Teri Tome time (2015-2022).
#1 HIT IN 2022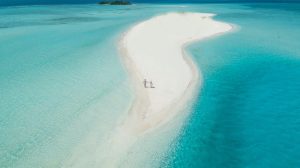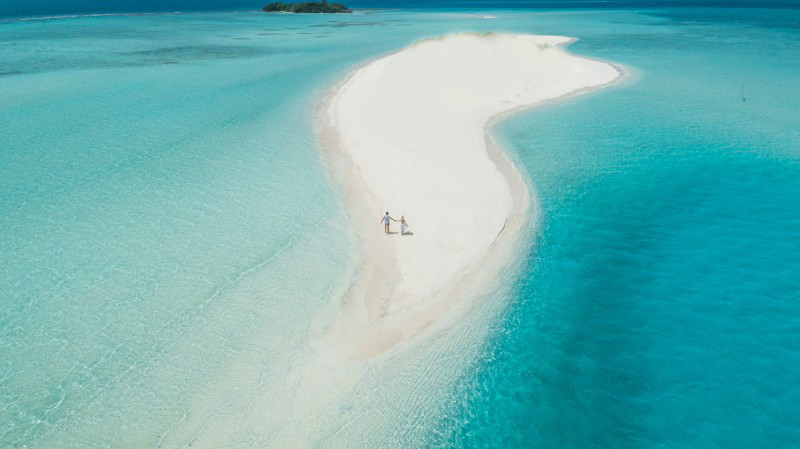 This Poem Is for You: I feel humbled by the massive number of views this poem received. I love to write poetry, but I'm not much of a rhymer, so I have little confidence in the poesy department. I'd like to think this poem got so many hits because everyone can relate to love's ebbs and flows.
#2 HIT IN 2022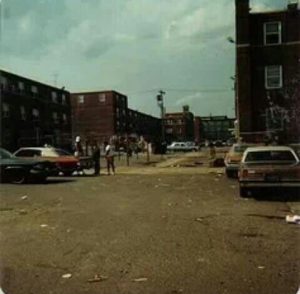 My Stolen Diaries – Chapter 9: Father Panik Village: I wrote this chapter almost thirty years ago. The thousands of hits this post accumulated keep me confident that uploading chapters of my novel My Stolen Dairies onto my blog is the right thing to do. To date, I have posted thirteen chapters, consisting of 51 pages, onto The Teri Tome. That leaves 101 pages of my novel left to post, so stay tuned.
#3 HIT IN 2022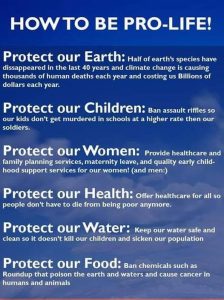 What About the Sanctity of the Born?:
I'm happy this post got thousands of page views, but I'm also horrified and disgusted that women's rights have been so cavalierly taken away. As a wordsmith, I chose the word cavalierly with purpose. During the English Civil War, the word cavalier was a negative label used to describe the wealthy, primarily male, royal loyalists and fervent supporters of King Charles I until his beheading in 1649. I'm not recommending any beheadings but get those creepy cavaliers out of our bedrooms!
#4 HIT IN 2022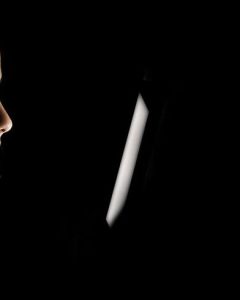 Are You Reading This Poem?: Wow. Another poem. I can only hope that the person I wrote this poem for was one of the many thousands who viewed it. And I still have faith that one day we will reunite.
#5 HIT IN 2022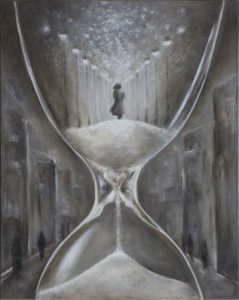 The Hourglass: Yet another poem! That makes three poems in the top five! I am both amazed and flattered that this poem about fragility on Mother's Day reached so many people. And it goes without saying, but I'll say it anyway: Thank God for my precious grandchildren.
#1 HIT OF ALL TERI TOME TIME (2015-2022)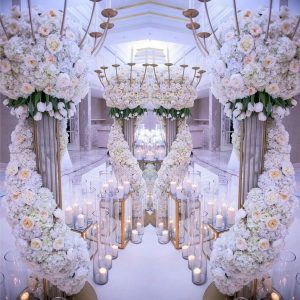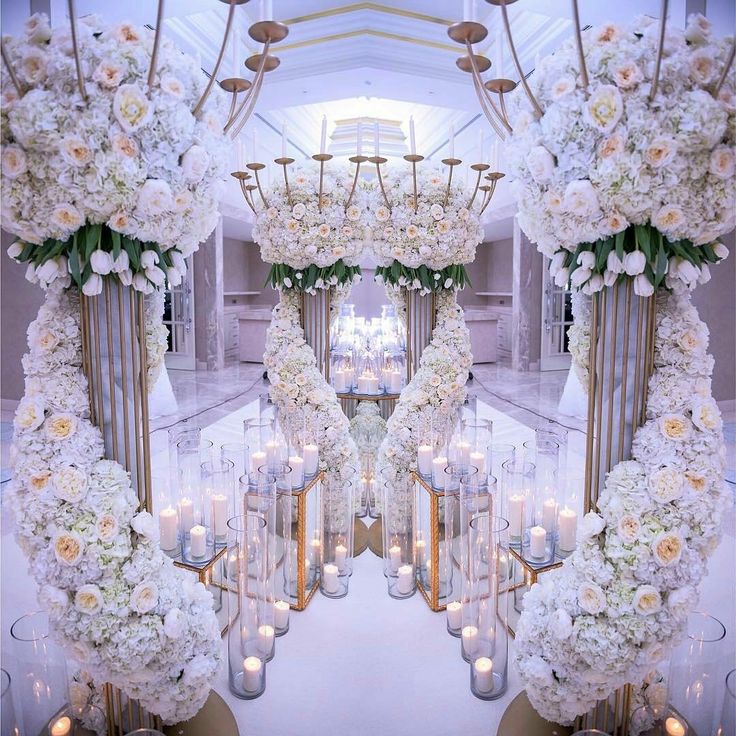 Wedding Centerpieces that Can Save the World: My #1 blog post of all time (2015-2022) is a repeat of last year. This post, which has garnered over 420,000 page views, is about making charitable contributions in lieu of wasteful and costly wedding centerpieces. I wonder how many brides actually took my advice?
My 2023 New Year's resolution is all about closure, and although I am skeptical, I remain ever hopeful for the elusive to finally come to an end.
Lastly, I wish my readers a happy, healthy, and fortunate New Year. And I hope that 2023 brings freedom, equality, justice, and political peace to not just some of us but all of us.