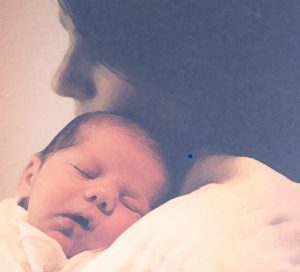 If you are a regular reader of my blog, you know that my life was forever changed in the summer of 1967, when I was the ripe young age of fourteen.
1967 was a tumultuous year for me. The rest of America was in a tumult as well, dealing with peace rallies, the Vietnam draft, race riots, and war demonstrations.
A real shitstorm of a year that I wish I could forget.
But what I will always remember was the connection I had with the then unknown Aretha Franklin's hit song:
R-E-S-P-E-C-T, find out what it means to me.
What R-E-S-P-E-C-T meant to me in 1967 was a hope for dignity, bravery, empowerment, strength, guts, courage, nerve, daring, confidence.  Every time I heard that song, I felt a kinship with it.
A year later, in the late great 1968, Aretha released (You Make Me Feel Like a) Natural Woman, but this time her words did nothing for me.
I was certain that no man could ever make me feel inspired.
But then I heard it on the radio in 1984, and it was like I was hearing it for the first time.
It was a few months after my son was born, and it hit me that I could indeed be inspired by a man. Not as a wife, but as a mother to a son.
When my soul was in the lost and found
You came along to claim it
I didn't know just what was wrong with me
Till your kiss helped me name it
Now I'm no longer doubtful, of what I'm living for
And if I make you happy I don't need to do more
Rest in peace Aretha and thank you for inspiring me.