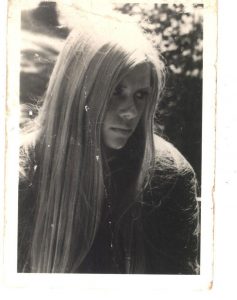 Nancy is my beloved mother's name. And for my first fifteen years, she was my only Nancy.
Until, in 1968, I met my second Nancy, at Staples High School in Westport, Connecticut.
She was a vision of beauty. Tall, blonde, face like an angel.
I don't recall the exact circumstances of how we met. All I remember is Nancy's kindness, naivete, inclusiveness. She was shockingly unaware of her star quality or the enormity of her heart.
She was a breath of fresh air in a town full of snobs.
And she chose me to be her friend at a heartbreaking time in my life when nobody seemed to want to give me a chance.
My second most favorite Nancy.
A year ago today, we celebrated her 66th birthday together. I hadn't seen her in way too many years, but it didn't matter. We picked up right where we left off.
We pigged-out on the best ever lobster rolls at P.J. Clarke's in NYC.
And then, we topped it off with a breathtaking rooftop view at the Peninsula Hotel.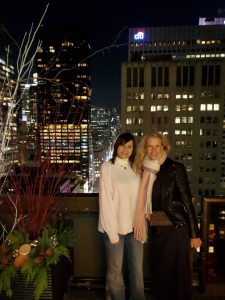 We hung out at my house until all hours of the night, like we were fifteen again, and played Twister at the TWA Hotel.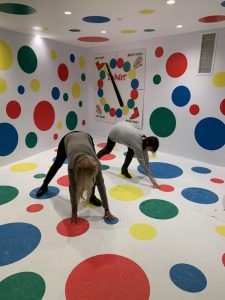 As the pandemic rages on, the photos from Nancy's birthday have been comforting and a reminder to make every moment count.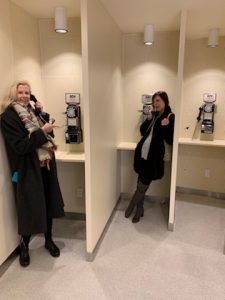 Happy birthday, my dear friend. I love and miss you.
Xo Teri