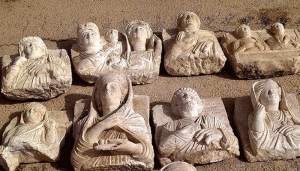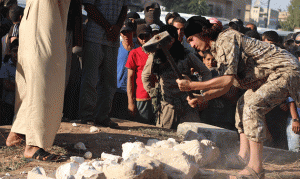 Ancient places that for centuries stand proudly as proof of man's ingenuity and determination are true wonders of the world.
The photos in my blog post are proof again, that what was once historically majestic can be destroyed in a moment. The once awe-inspiring Palmyra, a 2,000-year-old Unesco World Heritage site, contained some of the best-preserved Roman-era ruins in the world.
Below are before ISIS and after ISIS photos of Palmyra. A picture is indeed worth a thousand heartbreaking words.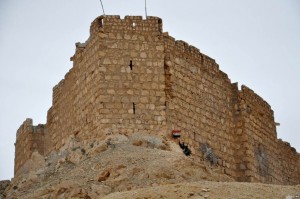 Palmyra's Citadel before ISIS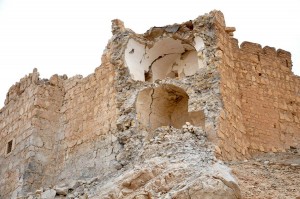 Palmyra's Citadel after ISIS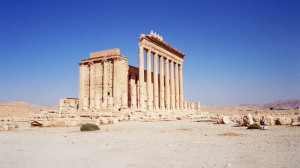 Palmyra's Temple of Bel before ISIS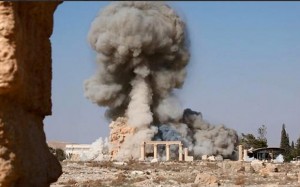 ISIS blowing up the Temple of Bel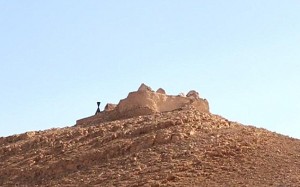 Palmyra's Tomb of Mohammed Bin Ali before ISIS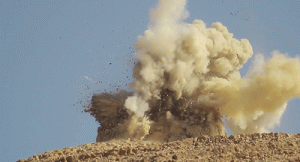 Tomb of Mohammed Bin Ali after ISIS