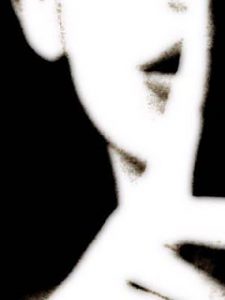 Robert Frost's poem "The Secret Sits" is one of my all-time favorites.
We dance round in a ring and suppose,
But the Secret sits in the middle and knows.
Secret, with a capital S.
It's a simple couplet; just two lines of poetry that rhyme, but brilliantly speaks volumes to me.
I'm sure it speaks volumes to you as well.
And I'm equally sure that how and why it touches you is entirely different from what Frost's poem means to me.
Its poetic rhythm is in anapestic trimeter; a rhythmical combination of anapest: (A foot of poetic verse consisting of three syllables) and trimeter: (Three iambic feet within a single line of poetry).
Three.
Tri.
In the middle.