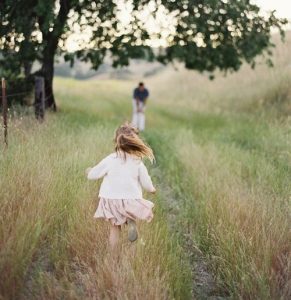 For me,  a photo can be so much more enduring than words. And since I live and love by the written word,  images need to shout volumes to scorch my soul.
As someone who never knew my father, I have always had a painful relationship with Father's Day. There's nothing worse than seeing so many happy father people when I have absolutely nothing but regret, and fatherless loneliness to celebrate.
And yet I found the following presentments beyond words,  which stirred me in indescribable terms. The power of the images below filled me with heartache and okay, a lot of sadness. I hope they stir something in you too. And for all you fatherless friends out there, take comfort in knowing you're not alone.