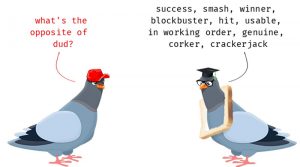 On March 18, 2015, I launched The Teri Tome, and for almost four years I have been sharing, sharing and oversharing.
For those of you who have stuck with me, post after grueling post, you know The Teri Tome is a mishmash of my life, my potential (or not), my political opinions (sorry about that), and everything in between…
…While desperately trying not to drag my family or friends into The Teri Tome fray.
Blogging has been my creative and mental release.  Some would accuse me of TMI.
And I would agree, but it feels good getting all that you-know-what off my chest.
At the end of 2017, I put together the TOP TEN BLOG POSTS IN 2017 based on the posts that received the most page views.
Now, I know you are eagerly waiting for my Top Posts for 2018, but I thought I would change it up a bit by giving you the Top Hits and Duds instead.
Since I only wrote 18 posts in 2018, the pickings are slim, so I'm only going to bore you with four 2018 posts: The top two duds, and the top two hits.
And since I need to stretch this post out a bit, I thought I would also throw in the best and worst of all time (2015-2018).
The 18 posts I wrote in 2018 generated almost 100,000 hits, which I will happily and appreciatively take.
I'll start with the 2018 duddiest…
#1 DUD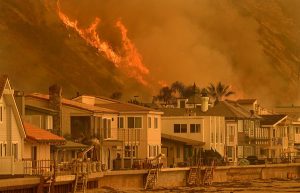 GLOBAL WARMING – THE NEW NORMAL:  Our world is hotter today than it was yesterday, but this post was a B-O-M-B.  Climate change keeps me up at night but apparently not so much for my readers.
#2 DUD

LIKE A PRAYER: This post was written as fiction to disguise a wedding I attended. I'm sorry it was a dud because the topic is one that many of us know all too well: Siblings who hurt each other.  I didn't get a ton of hits for this post but it did generate a flurry of emails, mostly to point out that the lyrics of Like A Prayer had dual meanings of sexual innuendo. But I did not intend for it to be anything more than a post about a deceased mother who loved the song, and about her children who found it impossible to love each other.
And now for my top two 2018 besties:
#1 BEST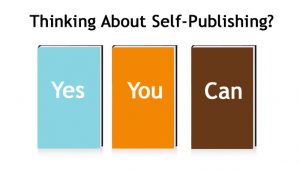 SELF-PUBLISHING TIPS:  Okay, so bad enough my climate change post was such a dud, but come on people. I've been pouring my heart out for a full year, and this post was my winner?
#2 BEST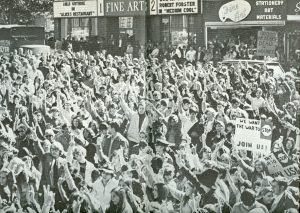 AN OPEN LETTER TO AMERICA'S YOUTH: IT'S UP TO YOU TO STOP THE GUN VIOLENCE:  Young people are more than just victims of gun violence; they are now among the leading voices calling for adults to wake up and change our nation's weak gun laws and deadly gun culture.  Why this post wasn't my reader's number one, I have no clue. But it was my personal number one.
G.O.A.T. (THE GREATEST OF ALL TIME)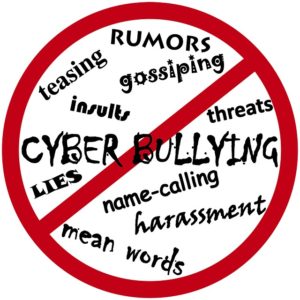 BULLIES ARE COWARDS AND WHY I REFUSE TO TURN THE OTHER CHEEK: This post has garnered close to 300,000 page views. I should be happy for the views, but I'm saddened that my number one keyword on The Teri Tome is "bullies." Many bullies also fit the DSM-5 diagnosis of Narcissistic Personality Disorder: A mental disorder in which people have an inflated sense of their importance, a deep need for admiration, a lack of empathy for others, are vulnerable to criticism, and attempt to get his or her way through aggressive, threatening, and hurtful behavior toward those who have less power. (Does this sound like anyone you know?)
D.O.A.T. (THE DUDDIEST OF ALL TIME) 

FREE BOOK GIVEAWAY: In 2014, I wrote a novel titled Our Romantic Getaway in which I mention nine songs. My marketing genius idea was to mail out a free signed book to anyone who emailed me their fave song out of the nine.  Except that as my duddiest post of all time, no one got the free book giveaway memo!  FYI: I still have plenty of books so email me a shout out! (Oh and one more FYI: NO, the book is not about me, and YES, I am wearing a top in my author photo.)
In reviewing my duds and hits for 2018, I can honestly say that regardless of their popularity, I'm happy that I put it all out there, and I still have no regrets. Not yet, anyway. Plus, I write because it's not a choice, it's a must, and one of the few things in my life that feels genuinely me.
The Teri Tome has allowed me to sate my obsession with words and the power they have.  I am also blown away by the realization that my thoughts and dreams and fears and loves and even hates can all pour out of me with just 26 letters.
I wish you all a happy, healthy, and prosperous 2019!